10-Week Just One Thing™ ToolKit
Mary's Free 10-Week Toolkit is designed to help you put Just One Thing into practice each week on your journey to access your highest awareness and achieve levels of success and happiness that you never dreamed possible. This toolkit contains a handpicked selection of her most popular tools, techniques and insights you can put to immediate use.
No experience or prerequisite is necessary!
All you need is an open mind and the choice to practice being the next version of your highest vision of yourself.
Here's what you get when you sign up: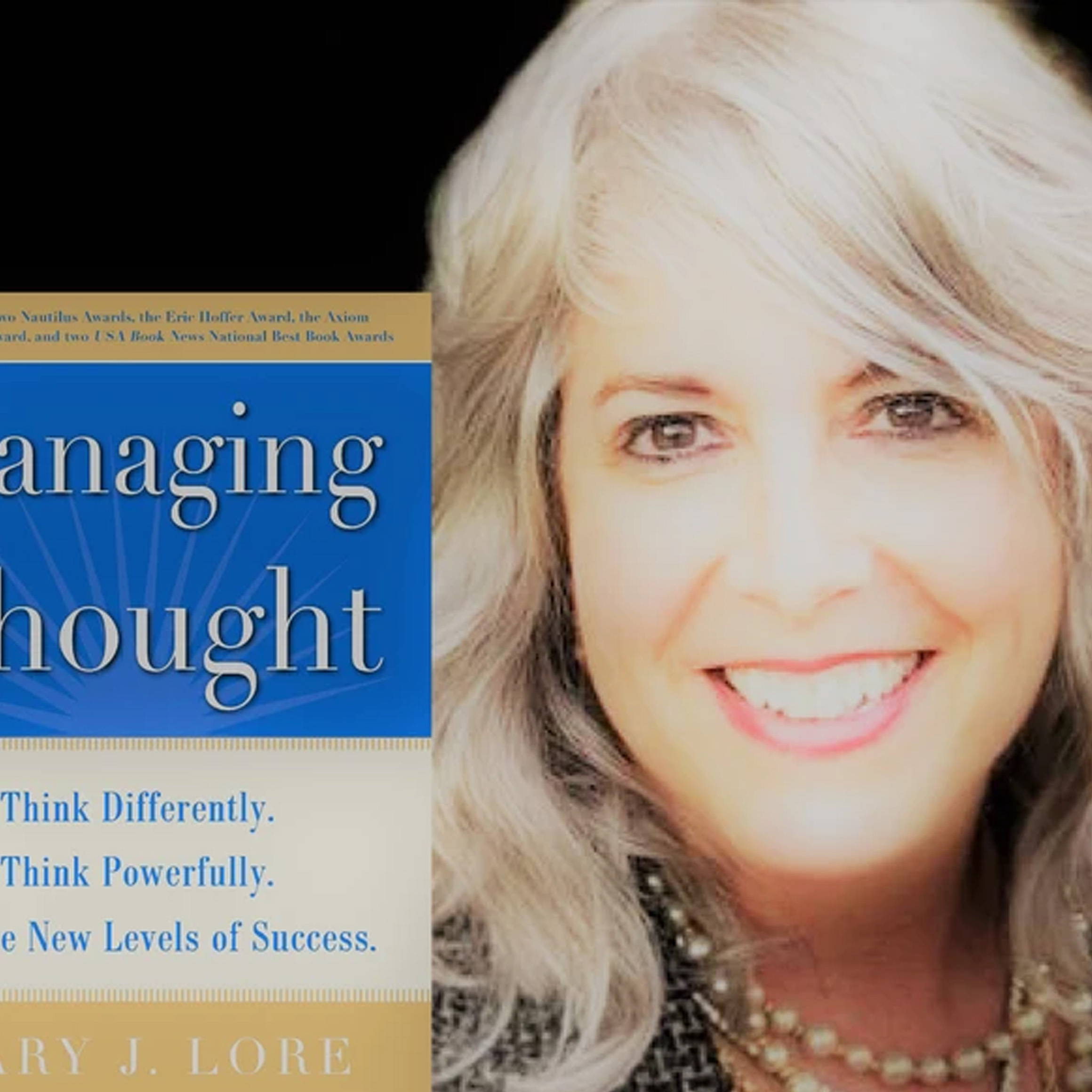 Once a week for 10 weeks, you receive an email reminder from Mary to help you put your Just One Thing™ into practice. It takes about 30 seconds to read. It's powerful and practical. Please be sure to include as a safe sender mary@managingthought.com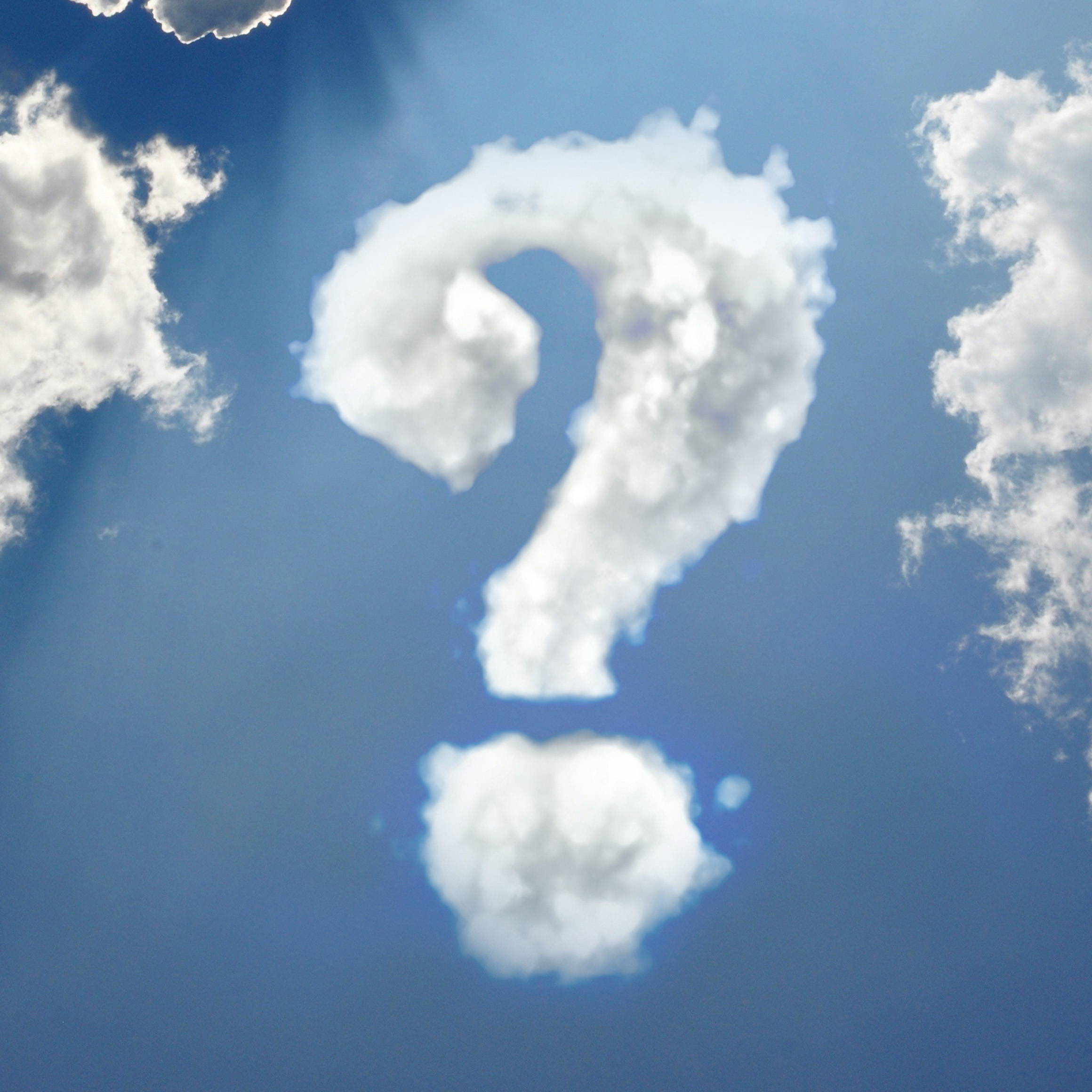 Each reminder concludes with a powerful question you can ask yourself throughout the week. These questions help you stay present, open, on purpose and in a state of wonder, and turn your intentions into inspired action and significant results.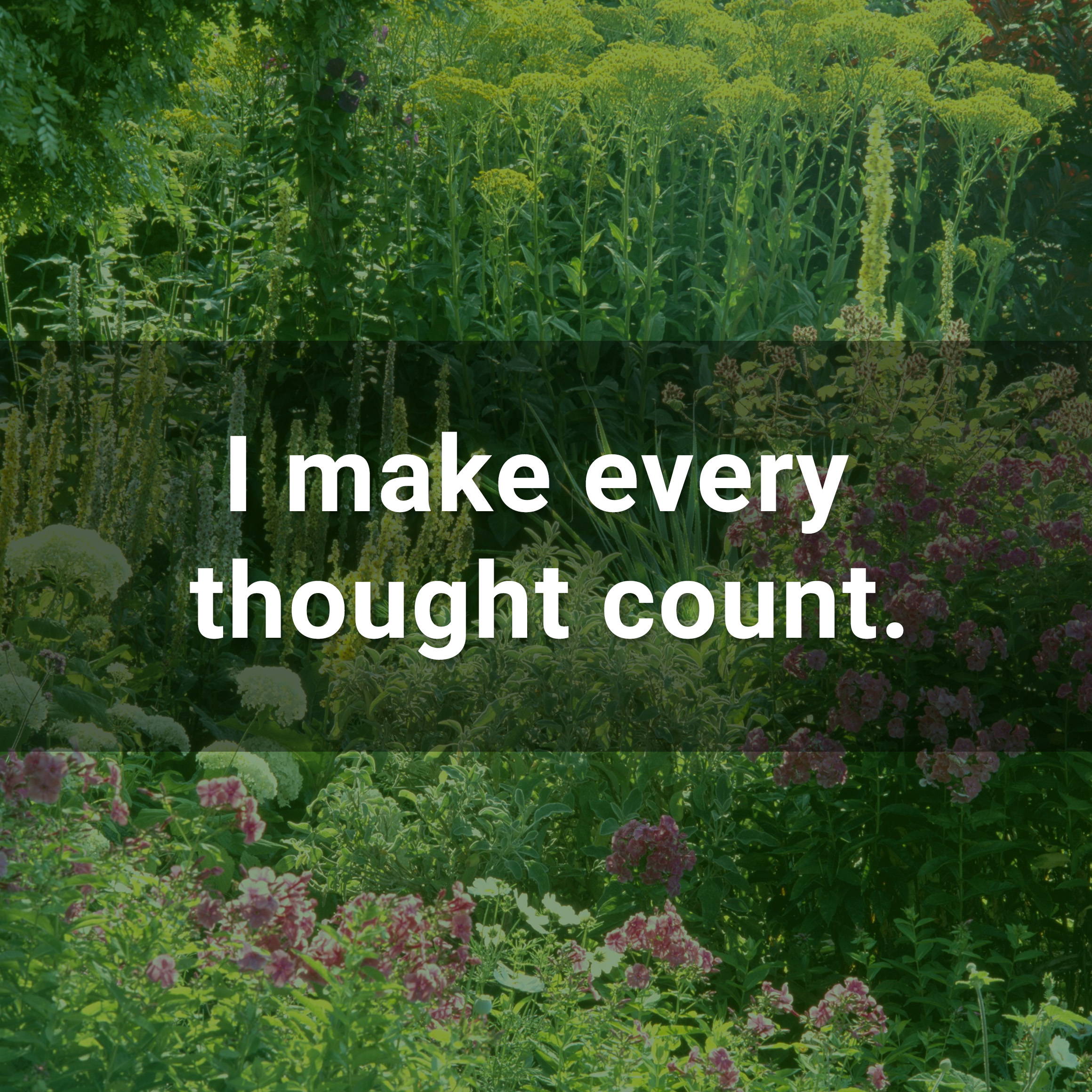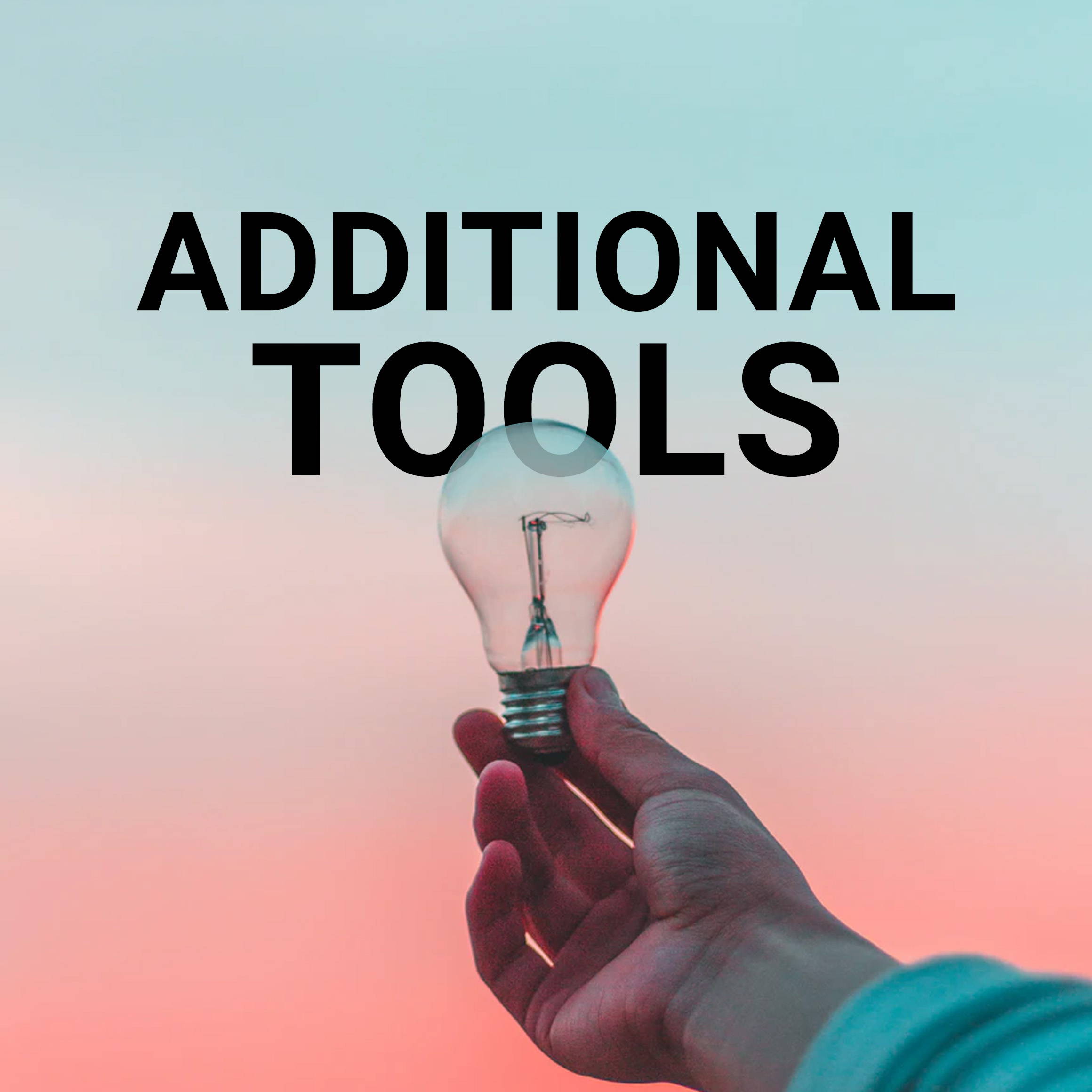 Links to Additional Tools
If you're curious and want to expand on the topic, Mary shares links to her Forward Thinking Reminders, Business and Personal Blogs, audio podcasts, YouTube videos and other relevant resources. She also lets you know about special offers on events and programs when you're ready to take your thoughts and your results to the next level.
"Anything you want in life such as health, fulfilling career, or happiness begins with a single thought, yet how to manage your thoughts toward your objectives remains elusive to most people. Likewise, while no life is free from troubles, your minds can be trouble-free when you practice self-awareness, self mastery, and being on purpose.
Mary Lore has done a wonderful job presenting an accessible, step-by-step process for cultivating and reshaping your mind to finally actualize the life you want."
Dr. Maoshing Ni, Ph.D., D.O.M.
Co-Founder, Tao of Wellness & Yo San University
Author, Secrets of Longevity & Secrets of Self-Healing